How do I login to IUSTI?
You will need your email address and password to log-in to IUSTI.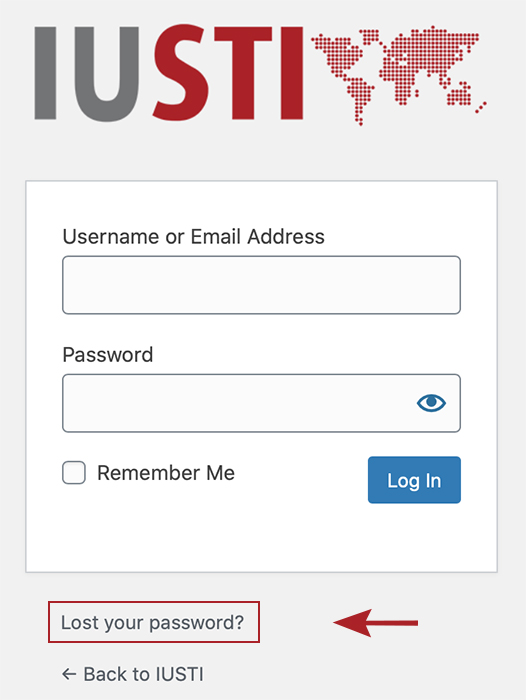 If you can't remember your password click on Forgot your password to set a new password. IUSTI will send you a link to create a new password. If you can not remember your email address that you signed up to IUSTI with please email IUSTI and we will contact you as soon as we can.
How do I renew my IUSTI membership?
If you received an email asking you to renew your membership you will need to sign-in to IUSTI Click on the link sent to you then sign-in by follow the steps above to log-in
Can I change my membership from Associate to Full membership?
Yes, you can. After signing in again in your membership dashboard you have the option to upgrade your membership.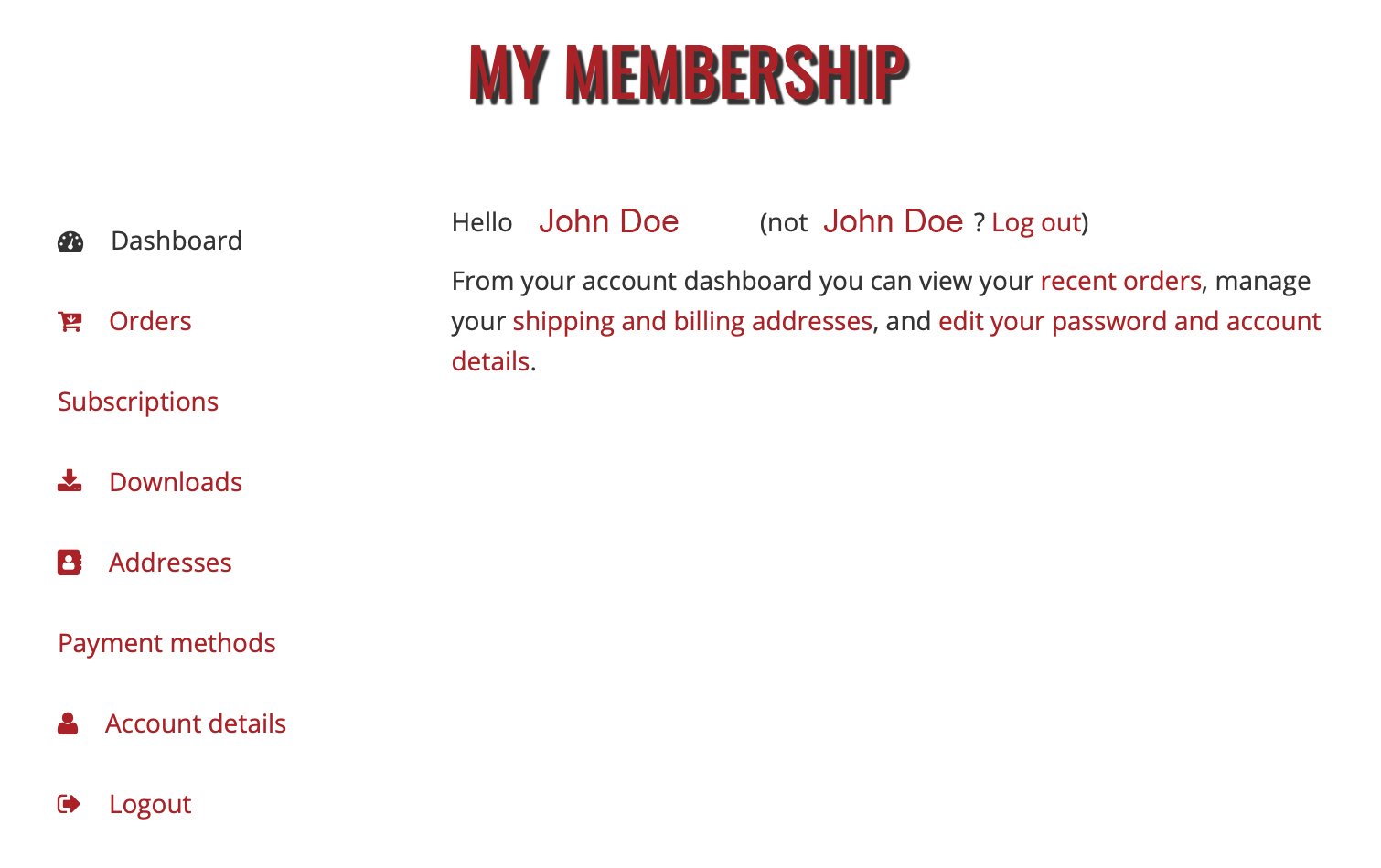 How do I contact IUSTI Membership
You can email IUSTI Membership here
I have paid for my full membership, how do I get my certificate?
On confirmation that your payment process is complete, you will receive an email with a link to a page to enter your correct details for the certificate, your title, name and region. You must be logged in to enter these details.

Your membership number and date of membership will be automatically generated. Once this is done your certificate will be ready for you to download and print.
You can download your certificate as many times as you would like, again login is required for this.

If you can not locate that membership confirmation email, just login to your account and the link will be available in your dashboard to fill in your details for the certificate.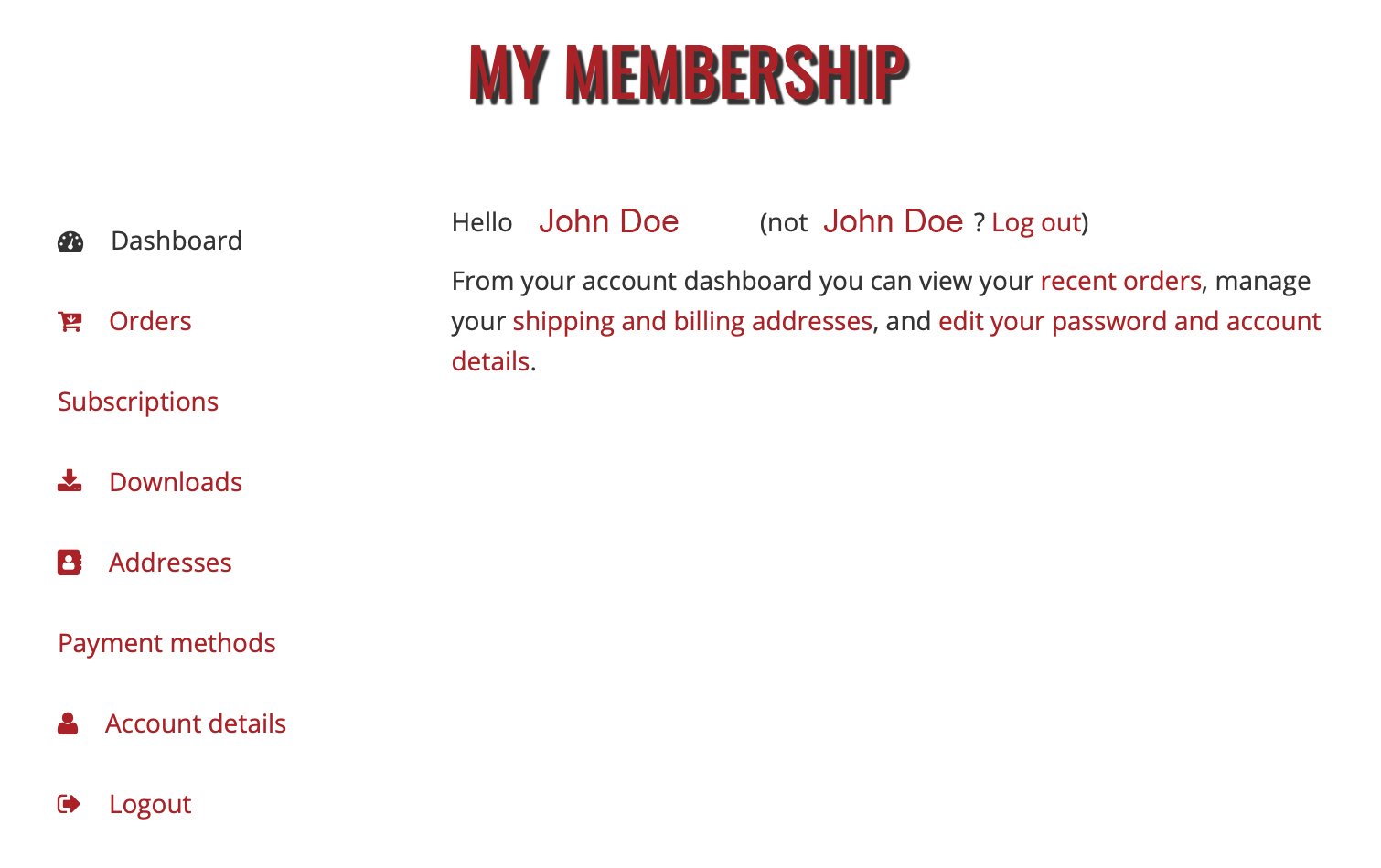 I have downloaded my certificate but mine has no date or membership number
In this situation, it usually means you either have not paid for your membership or have not logged in, as a result the IUSTI payment system is unable to recognise your membership status.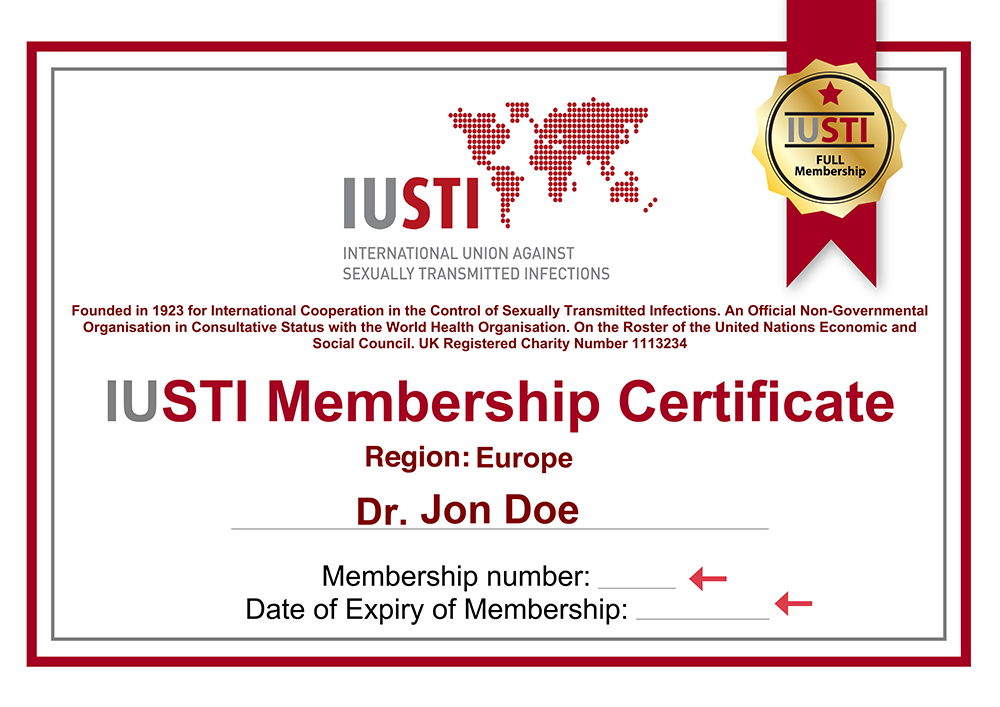 Please ensure that you have signed in to your account and that your membership is paid and up to date. If you are still having problems contact Membership secretary.
How do I find my account after having logged in
To navigate to your account after having logged in, should you find yourself else where on the website.

1. Go to Membership Info under Membership on the main navigation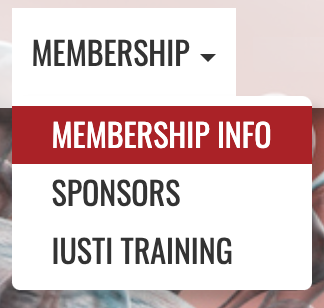 2. Then click on My IUSTI account on the side bar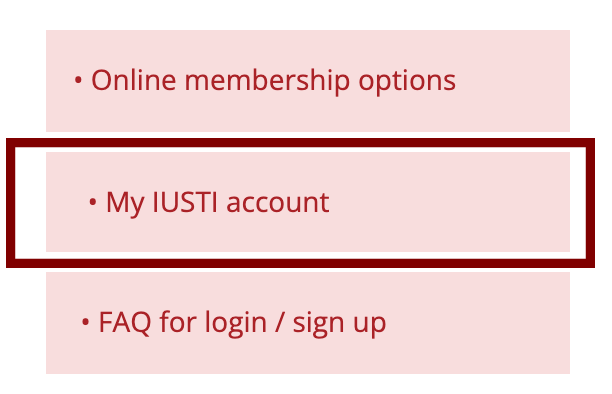 3. You should now have access to your dashboard which has your certificates, account and membership details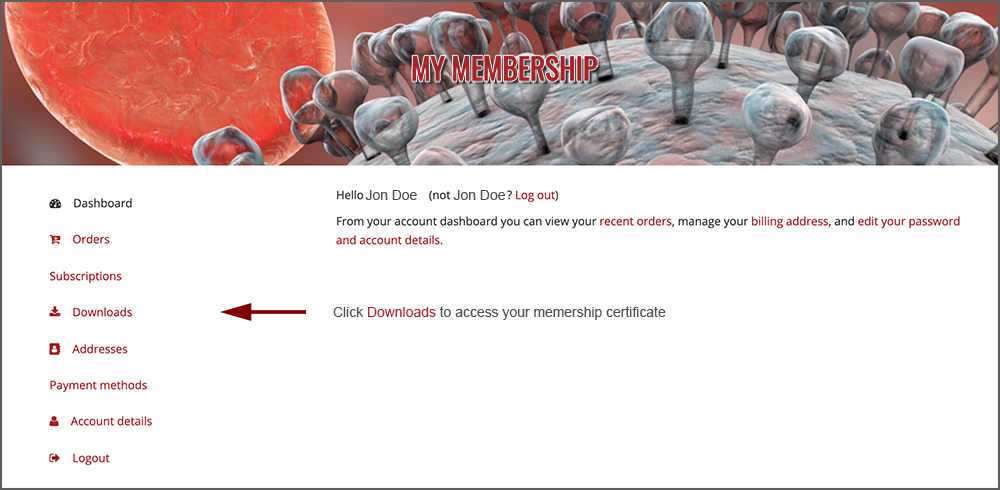 My membership certificate cannot be found
In rare instances for some unknown reason, IUSTI may not be able to locate details of your certificate





This is what your certificate forms page should look like.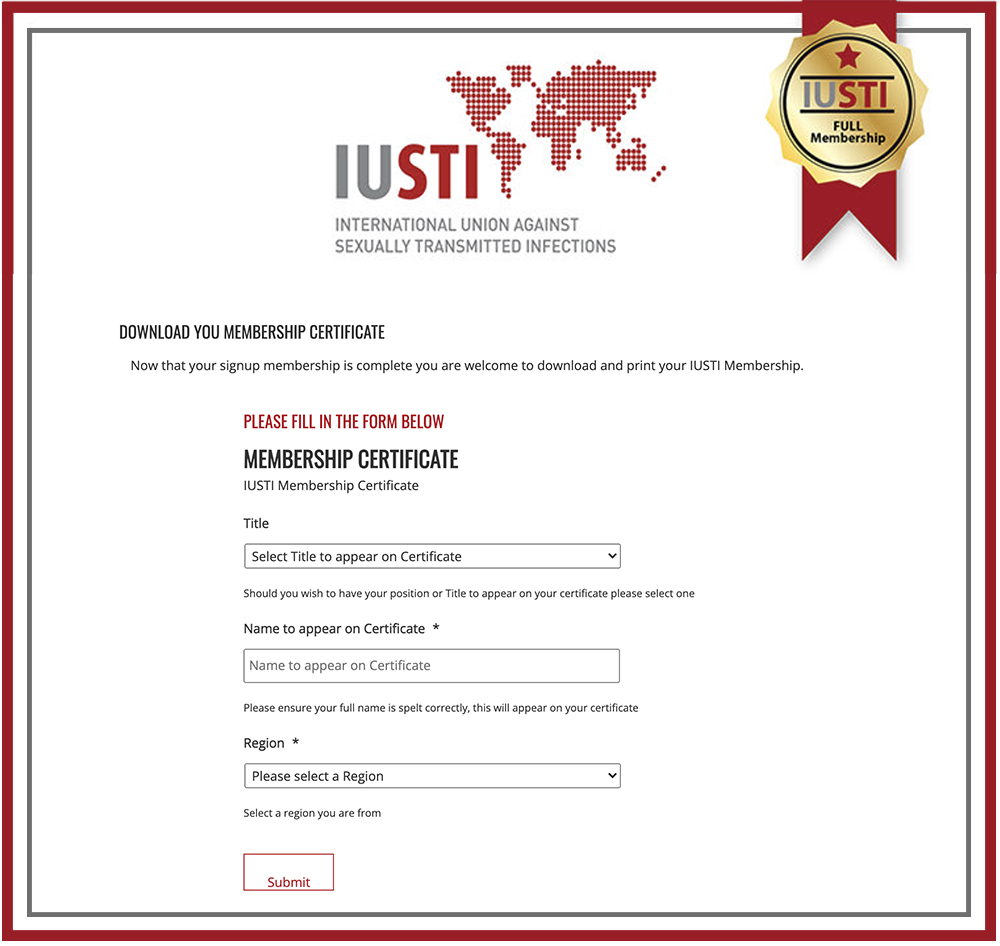 If the link to this certificate form page can not be found, contact membership secretary or IUSTI admin